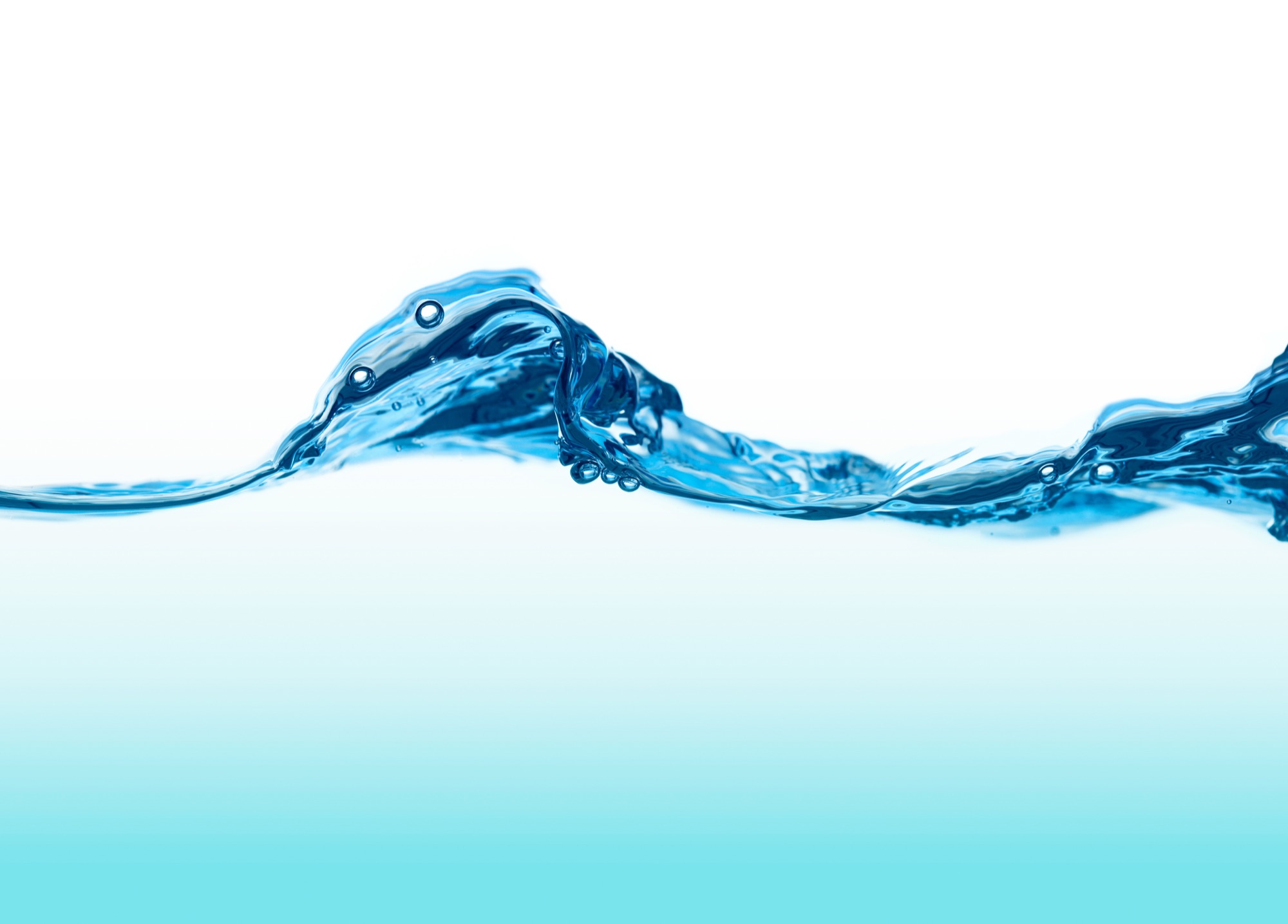 Charles King set up Kings Watercoolers, his family run business, over 15 years ago and now supplies hundreds of companies with mains-fed and bottled watercoolers, and are a major supplier to the film & TV industry. Simon Taplin and Kevin Davies were formerly directors and owners of Glug Glug Glug Watercoolers, both having over 25 years experience in the watercooler industry. Kings Watercoolers Ltd staff have a wealth of experience in the provision of drinking water systems, in both drinking water boilers and watercoolers.
As a company Kings Water Coolers are focused on the need to reduce our impact on our environment and particularly in the reduction of plastic bottles. Therefore, our future growth will be aimed at mains fed watercoolers, reducing the need for the traditional 19 litre plastic bottle and the need for large delivery vehicles causing unnecessary congestion and pollution to our towns and cities. Our filters are returned to the supplier for recycling and we have chosen not to offer plastic cups, but supply watercoolers suitable for sports bottle filling
When it comes to our customers, we don't believe in tying them up for long contract periods with long roll over contract terms as we believe our service will speak for itself. Therefore, after the initial contract period of 12 months, our customers can cancel their contract with us with just three months' notice and with no hidden charges.
If you're looking for a supplier with exceptional service standards, locally based and happy to help with anything you require.. choose Kings Watercoolers.
We have your drinking water solution, without the pollution.